Thai Centri has been established since year 1995 by using knowledge know-how of latex tubing production from Centri AB Sweden. The turn-key project had been moved totally to Thailand since year 1995 and later. We had developed the process to suit our location and make quality products for the world market.
    The company has paid up capital register at USD 2,000,000 and expanding new machine for making  new products to meet the world market requirement.
    At the beginning, our production focused mainly on manufacturing medical equipment for hospitals such as latex tubes for intravenous saline solution drips, urine bags, teeth bands for orthodontics, etc. The company has be-come one of the leaders in producing and exporting a wide range of natural latex products including tubing, sheets, and dip molded products. Thai Centri also offers natural latex products to support other usages in therapy, laboratories, hair dressing as well as workout equipment. The company studied their customer's lifestyles closely to find a way to add natural latex as a substitute material since latex tubing and bands can be produced in Thailand and the industry can potentially give Thailand recognition in the world market.
    Year 2012, we has implemented research and development (R&D) in order to seek new solutions to enhancing the quality of loop bands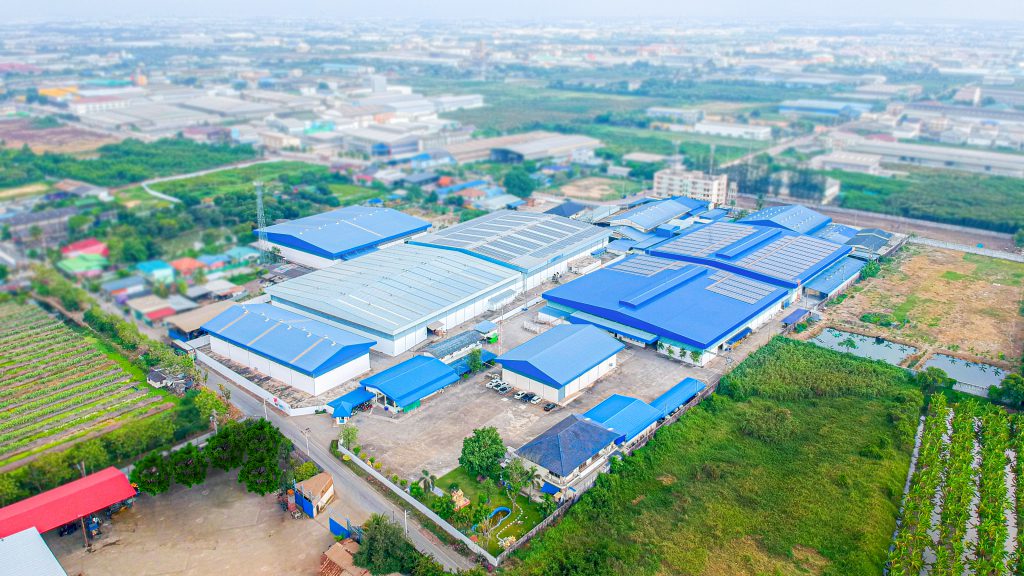 To become the world's standard exporter of natural latex products and continue to develop even more new products that satisfy customer needs.
We have manufactured products with highly
advanced technology, as well as expanding
new product lines based on research of customer behavior and also focusing on skill development for staff.
We focus on the high quality standard with quality control foundation such as BSI9001:2015, ANAB, FDA and Thailand Trust Mark